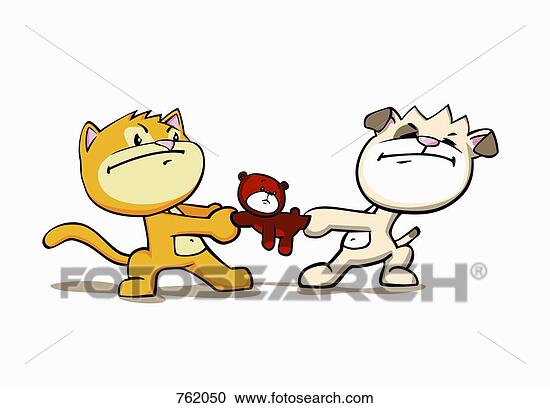 hahah! so childish kan?!
i'm fighting with aina. dis all happened juz bcoz a 'WALKMAN'.
Hais.so childish kan kami.hahah! chop! the argument happen like dis :
time prep~
i talk to her tht i want to borrow her walkman tomorrow.for a whole day yaww!
then,she said "okeyh!"
next day~
weird! de walkman is at another ppl. de conversation is like dis :
myra : hmm..na! kan famie ckp nk pinjm ari ni.
na : ye ke?
famie : yela.mlm semlm.tp npe ad kt nab pulk?
na : ohh..sori2.nab da ckp dri minggu lps lgi.famie pinjm esok la.
myra : (wat muke tk puas ati) hmm..its sokey la.famie tk nk pinjm.
na : ala..famie.sori! esok famie pinjamla.oke?
myra : tk yahlaa..
na : famie ni. psl 'walkman' pon nk mjok!!
wat de hacks? lek2 la..i'm juz kidding okeh! after tht,i mlz nk lyn die.kjam kan? hahah..ntahlaa..
---
Kamsahamnida. شكرا .Terima kasih. Sayang youolls !
---